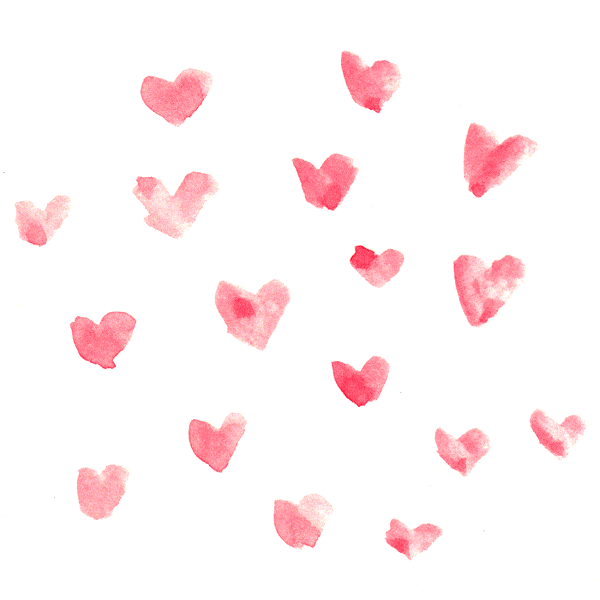 EveryDay
Skin Care
Passed down from my MOM 
      At the age of 14 my mother explained the importance of skin care. How we should 1) Limit our sun exposer 2) Always remove your makeup at night and 3) The importance of quality products.
To add, I am a firm believer in what you eat will have an effect your skin. In the past I struggled with terrible chest/back acne for a year, treating it with tea tree oil and wearing turtlenecks year round haha! But, after I truly changed my diet I finally saw a change that stayed... Clear skin all around! 
By washing my face once daily, eating a very plant heavy diet and meats that are fed well (and humanely raised), I maintain a healthy complexion. Following my mom's footsteps on the skincare... because let's face the facts her skin has remained flawless through the years and these are her go to products too! 
P.S. I have tried organic products in the past but all so far I have had negative reactions on my skin. Thus, I fall back on my trusty Clarins. Even my Husband uses it! (but don't tell him I told you) 
Night Time routine:
**remove eye makeup**
Step One : Cleans with warm water
Step two: Use Toner with cotton pad
Step three: Moisturize face and Neck
Step four: Apply lip oil
Morning Routine as of recent:
 I will apply a cleansing water to + a few sprays of my new favorite Rosewater
TIP**Keep the Rosewater in the fridge for a very refreshing feeling before your cup of coffee <3
If you have any questions Feel free to message me here! 
Xoxo- Your Faithful Friend, 
Charlotte Faith
Please reload